Applying to Choptank, application, employment, career opportunities, work, job
If you are excited about a great opportunity and job at Choptank learn more here: Choptank Careers -or- to view our current openings click below: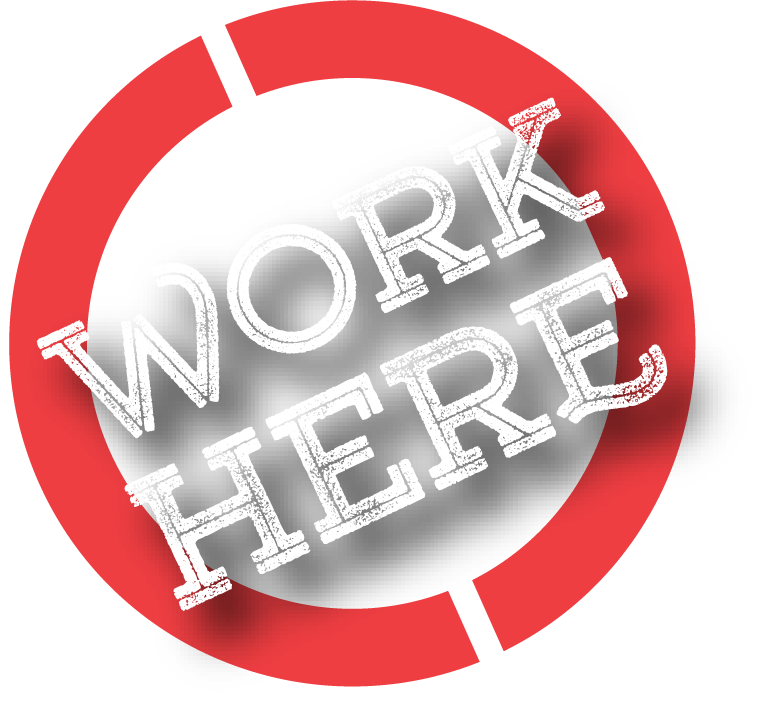 When you are ready to apply you can do so through this same application/software. Once you submit your application and resume you will be contacted shortly if we have any openings that meet your qualifications. If applicable, you will receive a phone call for a brief phone interview and assessment, followed by more rounds of in-person interviews as you progress! Good luck and we hope to hear from you!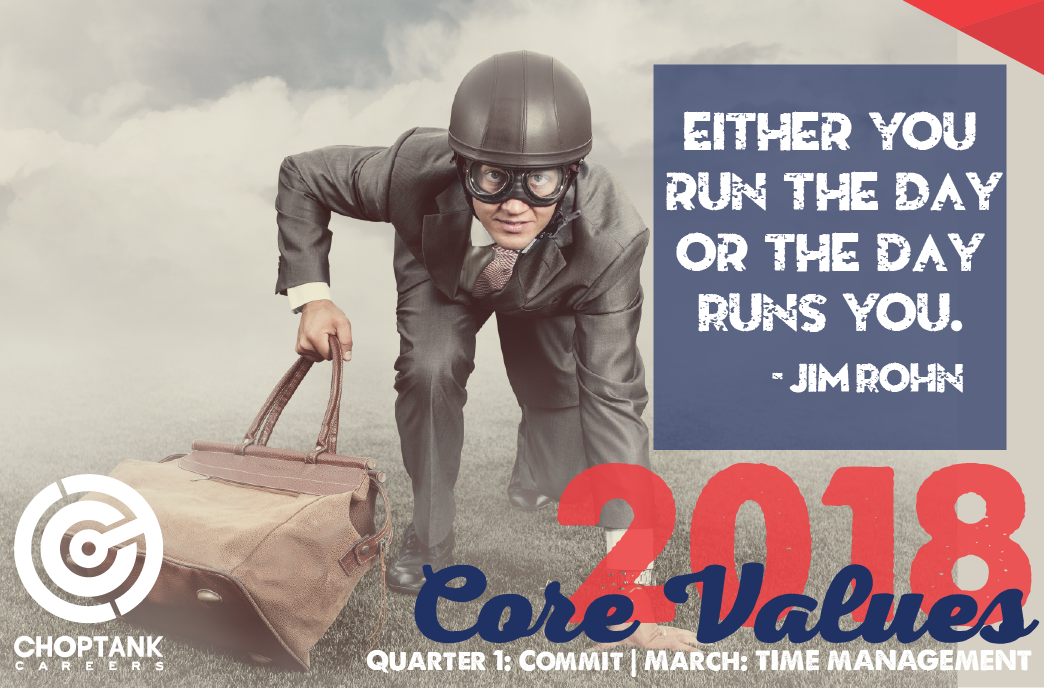 ALSO, don't miss reading our "Guide to Success: Living Core Values" to prepare you for your career search and living a better life. Choptank lives it's core values each day and they guide a better company and culture.